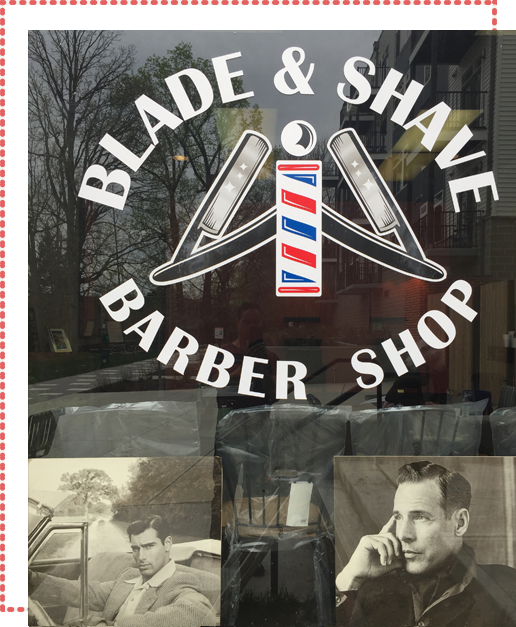 Haircut, Facial, and Shave
Blade & Shave Barber Shop in Wheaton, MD provides a full line of excellent grooming services for a complete barber shop experience. Our professional barber services include haircut, facial, and shave, all available at reasonable rates. Check out our menu of services today for a detailed overview of our barber services and prices.


Book Our Barber Services Today
Come visit Blade & Shave Barber Shop for a cut, facial, or shave. For the ultimate barber shop experience, take advantage of our package! All our barber services guarantee total satisfaction. Contact us today to schedule an appointment. You may also get in touch with us for further inquiries about our barber services.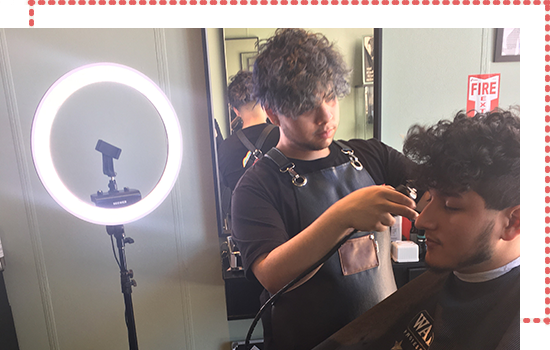 Color Enhancements - $25.00 and Up
Facial - $45.00
Haircut - $30.00
Includes Full Shampoo, Conditioner, Hot Towel, and Cut
Includes Hot Towels; 14 Strokes
Includes Haircut, Facial, and Shave